A HERITAGE OF CRAFTSMANSHIP
OUR VISION HAS ALWAYS BEEN TO CREATE A GLOBALLY RECOGNISABLE LIFESTYLE BRAND, A WAY OF LIFE FROM THE BREAKFAST TABLE TO THE BEDROOM STORY. UNCOMPROMISED QUALITY AT GENUINELY AFFORDABLE PRICES HAS BEEN OUR UNWAVERING MISSION.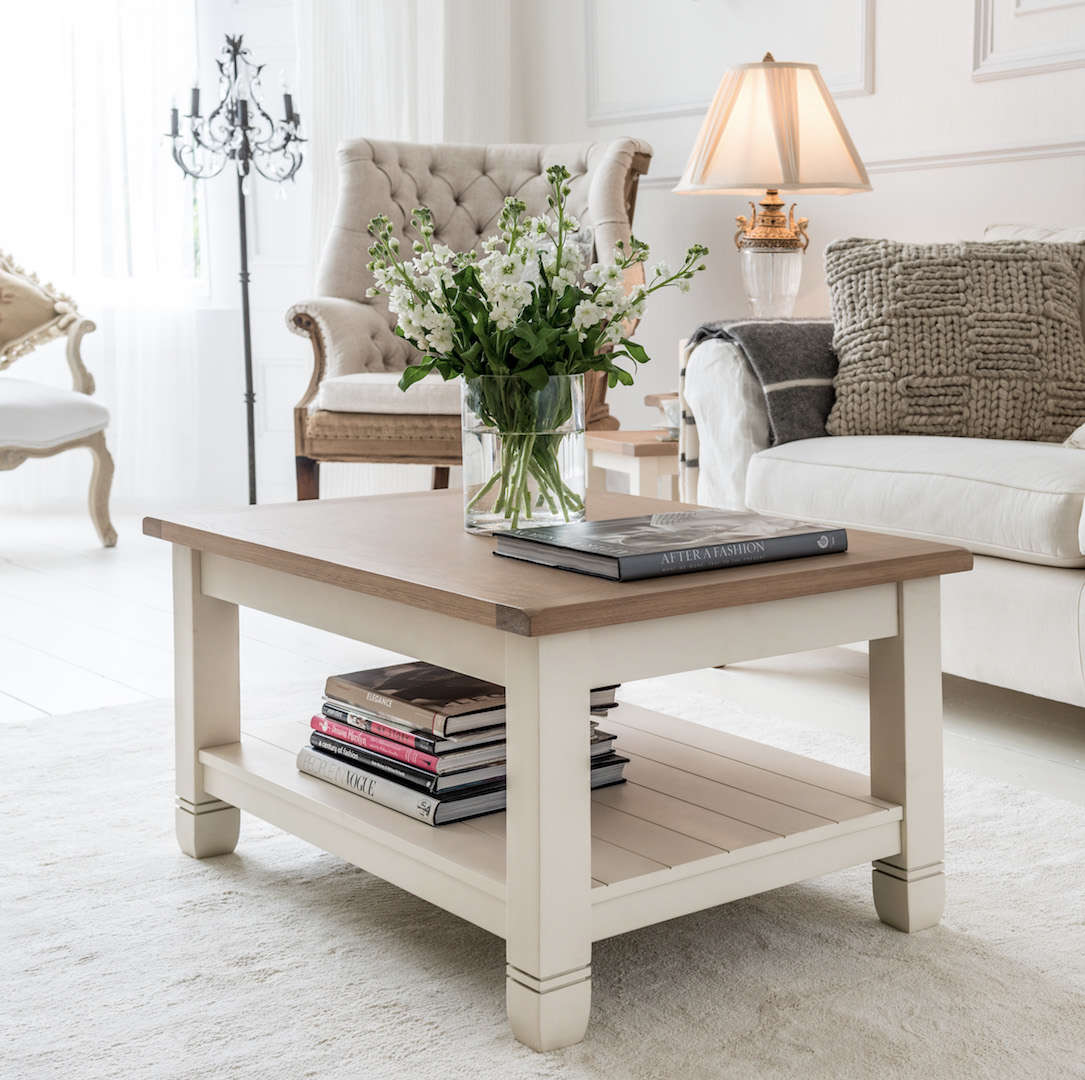 We are ambassadors for solid, organic and natural materials, and wherever we can we insist that our products are made from the very highest quality only. It takes just as much labour to make something from a cheap imitation material, so we figured we should go ahead and use only authentic and natural products in our process.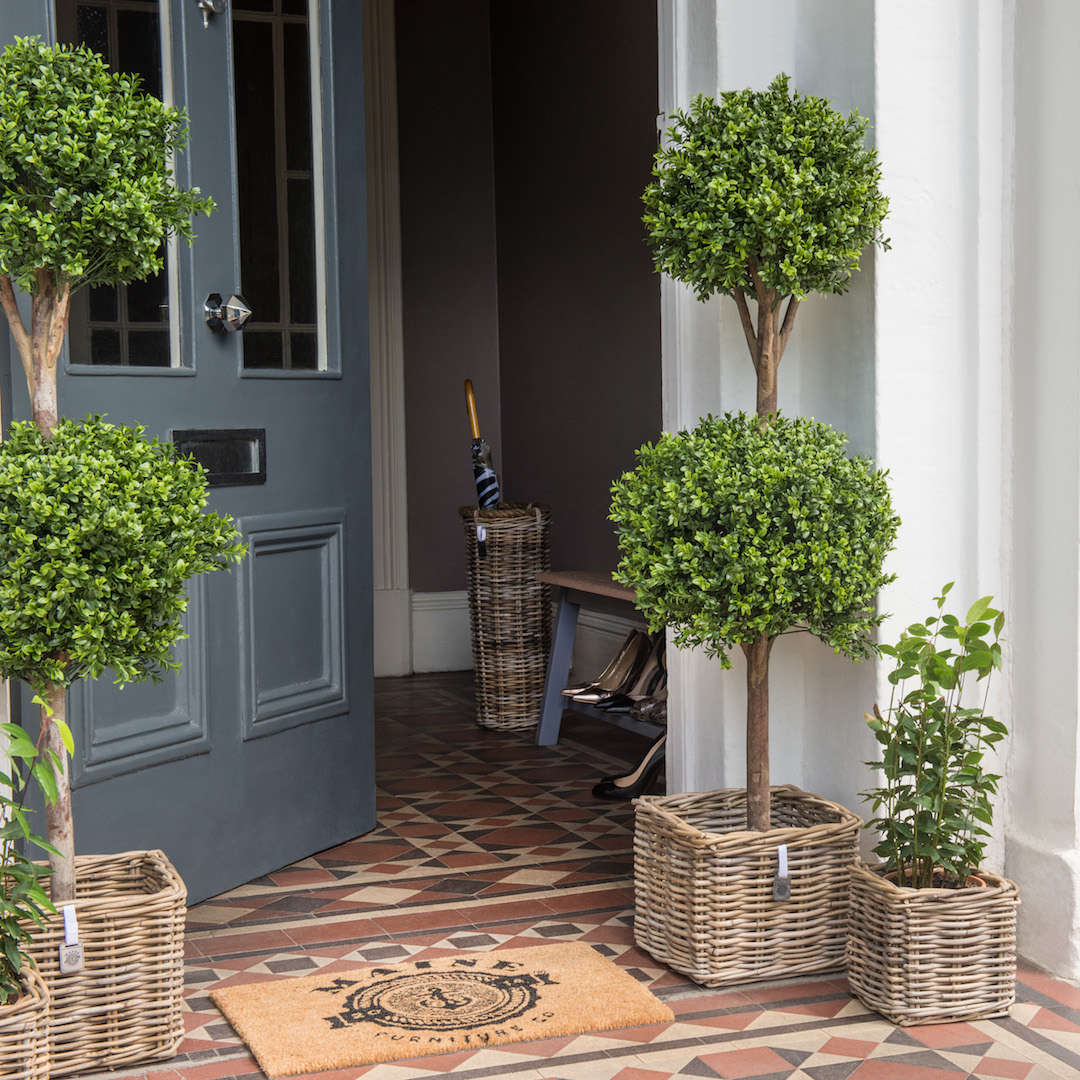 We understood from day one that the only way in which we could guarantee exclusivity for our customers, was by designing all products and collections in-house. Our founders lead the entire creative process ensuring that the warmth synonymous with our brand remains present throughout all of our products & collections.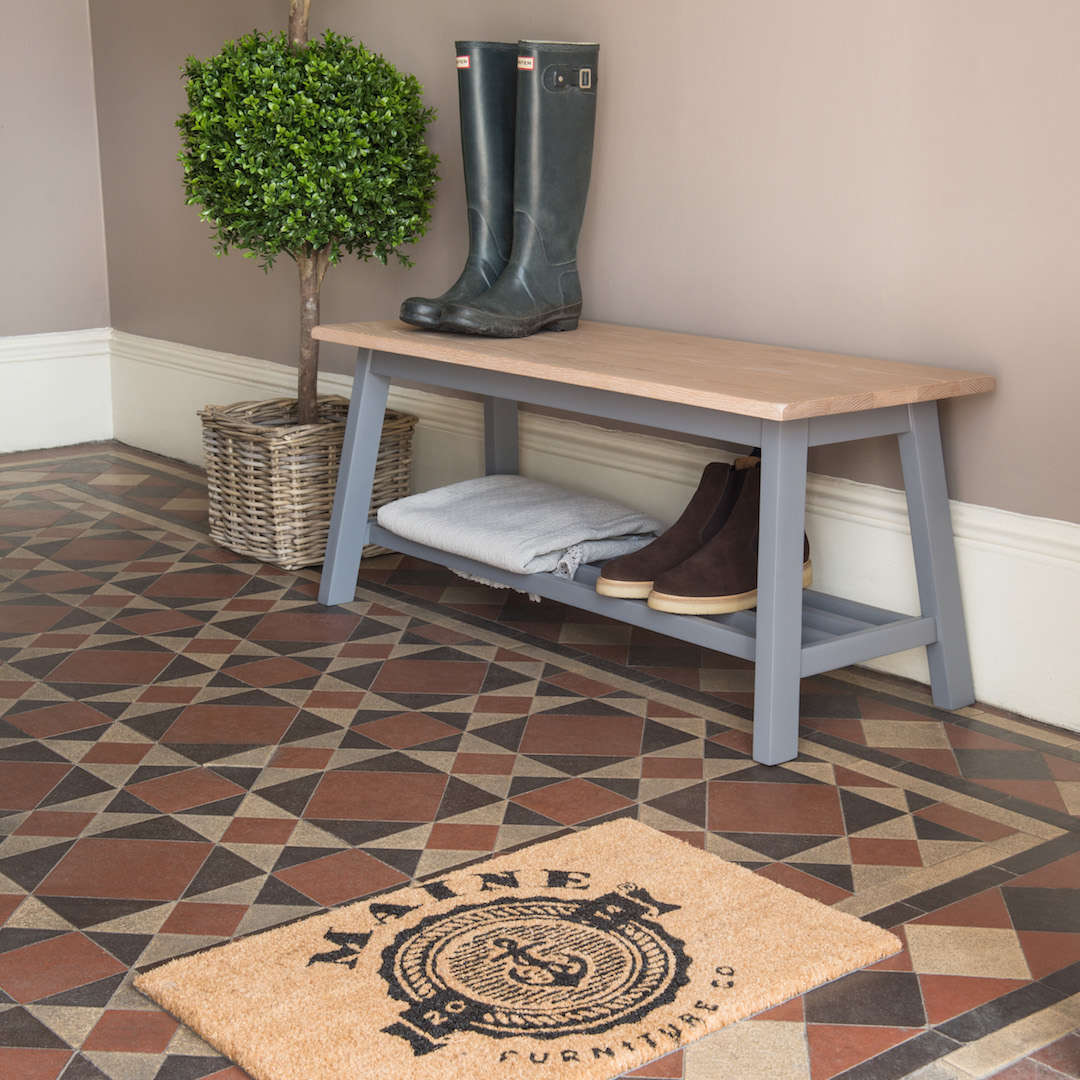 We couldnt understand why products for the home were either grossly over-priced in high end retail stores, or distressingly cheap and inferior in discount stores or online.
We set out to fill a huge void and design and manufacture high end products, from the very best materials, and sell them at affordable prices.