WE AREN'T RETAILERS WITH A WHOLESALE DEPARTMENT, BUT AN EXPERIENCED TEAM WITH A DEDICATED B2B DIVISION NOT JUST ABLE TO SUPPLY HIGH MARGIN PRODUCTS FROM STOCK, BUT ALSO OFFERING BESPOKE DESIGN & SOURCE SERVICES.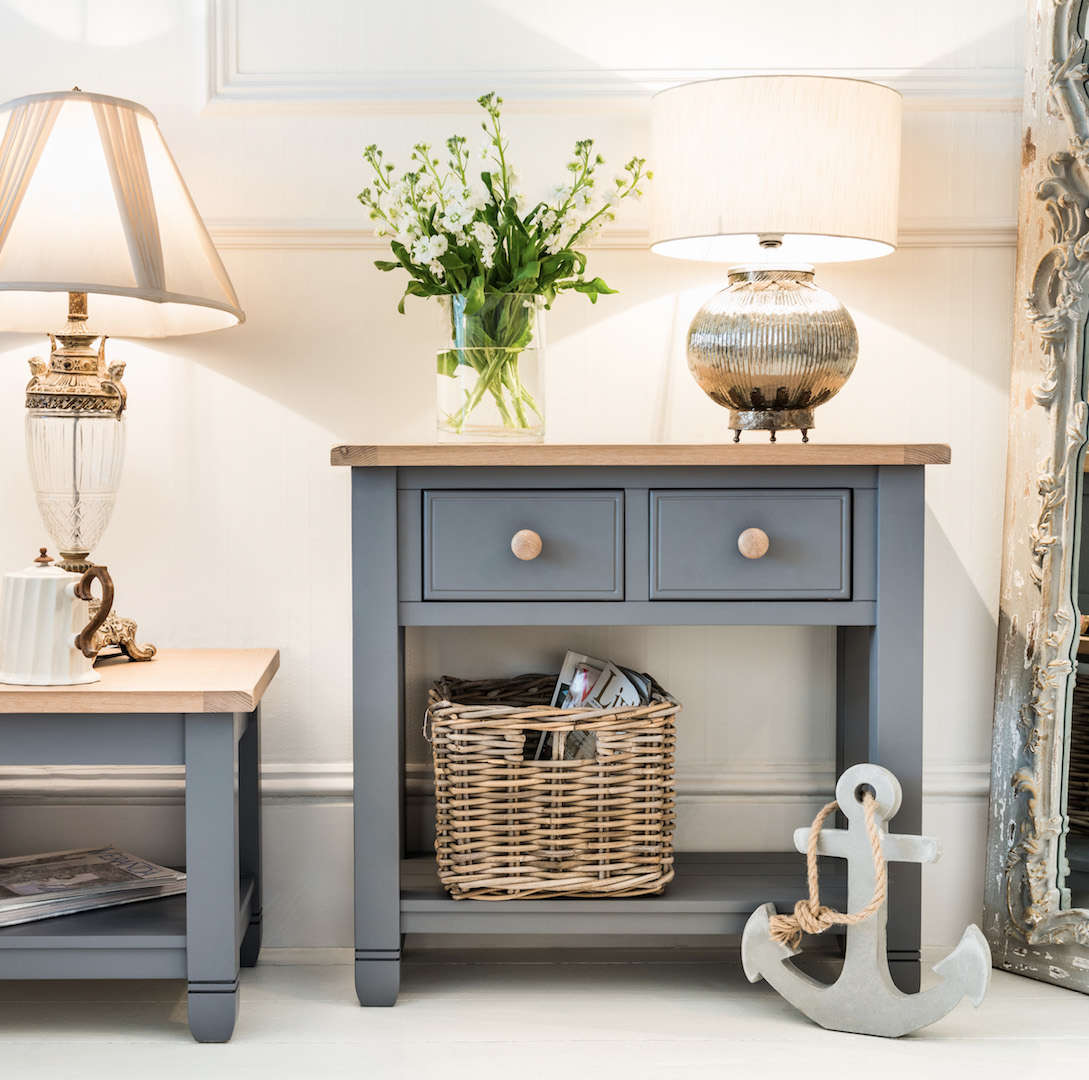 Are you a retailer wishing to become an authorised Maine Furniture Co. reseller? We work with some of the world's largest multiple and e-commerce retailers and our pricing structure allows a minimum 2.2 margin for Premier Stockists.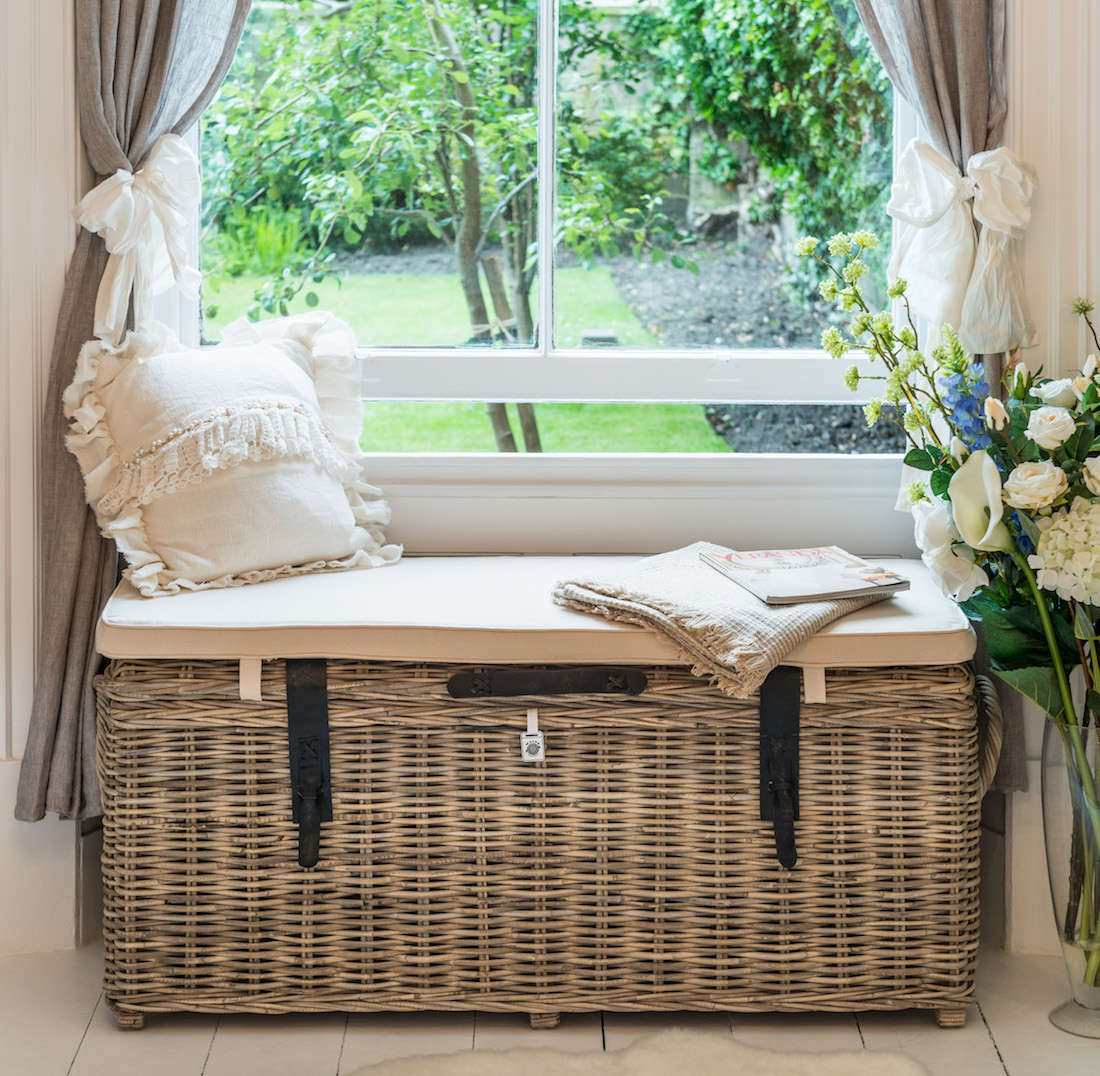 Are you a wholesaler wishing to buy our products on a direct container basis? We work with multiple and independent retailers on both stock, branded Maine products, and bespoke private label products. Secure the highest margins.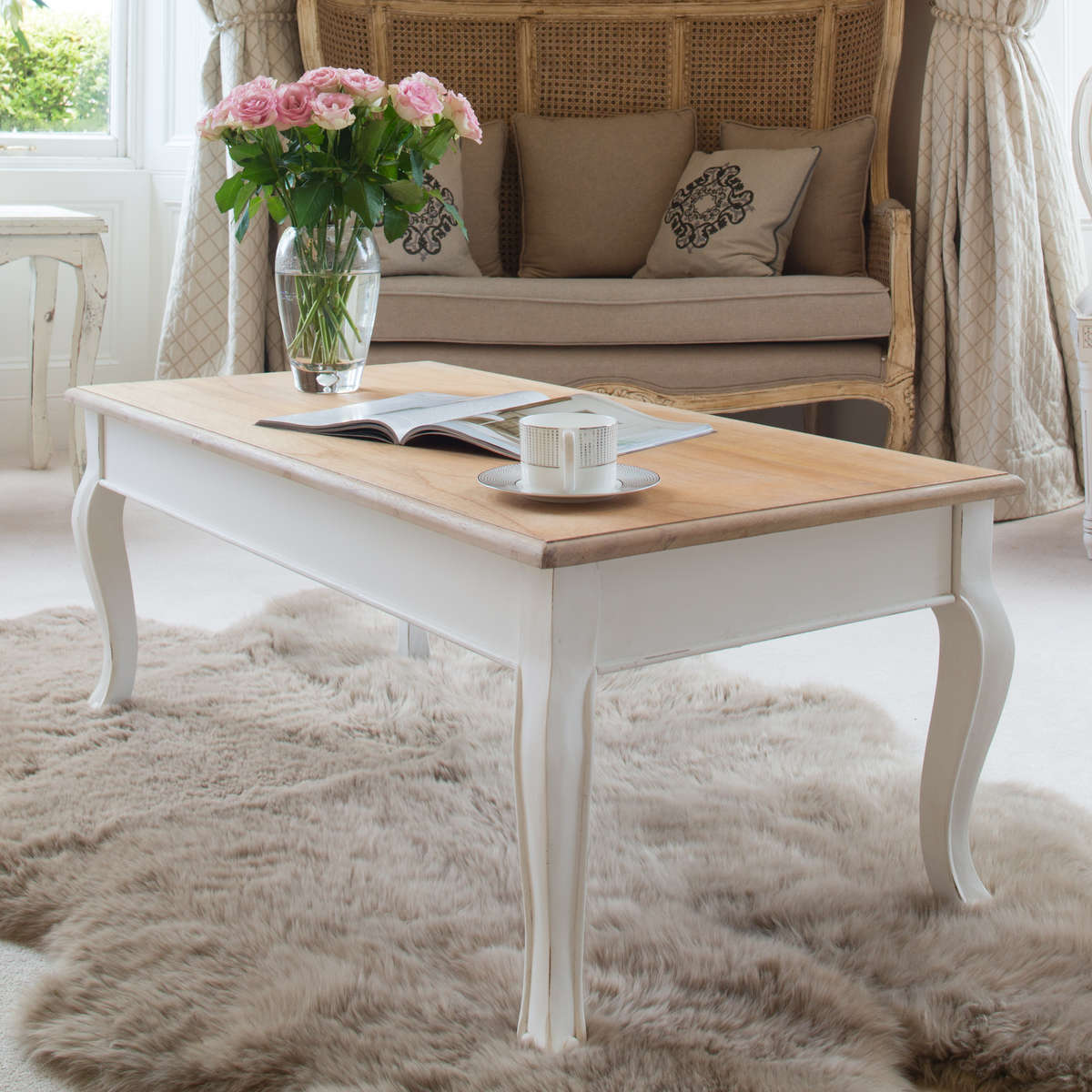 Are you a commercial client wishing to source products for a project? We work with notable luxury hotel, restaurant and hospitality brands worldwide and are capable of sourcing bespoke products from CAD or designing from scratch.
MAINE IS A BRAND, NOT A TRADER IN GENERIC GOODS, AND AS SUCH OUR CHANNELS OF SALE ARE DEEPLY THOUGHT THROUGH. YOU WON'T FIND US UNDERSELLING OUR STOCKISTS, NOR WILL YOU FIND OUR PRODUCTS ON EVERY WEBSITE AND STREET CORNER. WE CHOOSE OUR TRADING PARTNERS CAREFULLY, AND WE SUPPORT THEM FULLY AS AMBASSADORS FOR OUR BRAND.

TRADITIONALLY, RETAILERS HAVE SOUGHT TO 'WHITE LABEL' AND DE-BRAND GOODS TO AVOID FIERCE COMPETITION SKU FOR SKU. WE ENCOURAGE THE REPRESENTATION OF OUR PRODUCTS UNDER OUR BRAND, AND REWARD FAIR RETAIL PRICING.

OUR INTRICATE PRICING STRUCTURE ALLOWS A STOCKIST DISCOUNT FROM A REALISTIC RRP (WE KNOW BECAUSE WE SELL AT IT) ALLOWING FOR 'BETTER THAN INDUSTRY' PROFIT MARGINS OF UP TO 65%*.
*A 65% MARGIN IS ACHIEVABLE ON MIXED 20' CONTAINERS STARTING FROM ONLY £9450 DELIVERED!