TRULY ARTISANAL CRAFTSMANSHIP
THESE DAYS WE HEAR A LOT ABOUT ETHICALITY, BUT OFTEN IT MEANS LITTLE MORE THAN A GOOD HR STATEMENT. FOR MAINE, ITS BURIED DEEP IN OUR ETHOS AND WE WILL ONLY OPERATE OR TRADE WITH MAKERS WHERE THE BENEFIT IS MUTUAL.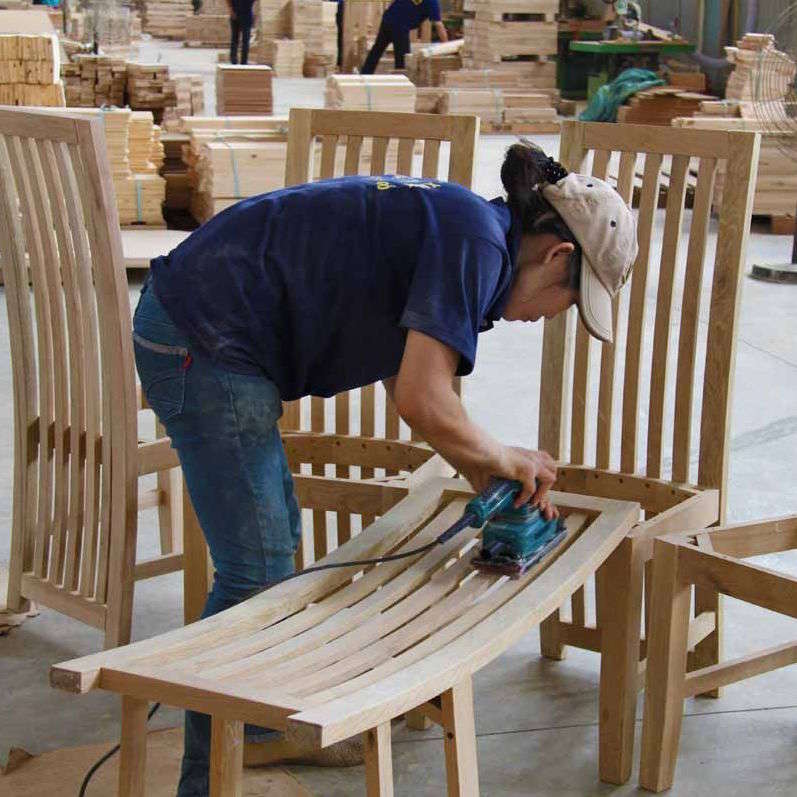 Our facility on the outskirts of the historic city of Ho Chi Minh is a family run, sophisticated and ethical plant. Most of our solid furniture pieces are hand made and finished here, and we consider the team to be as Maine as we are.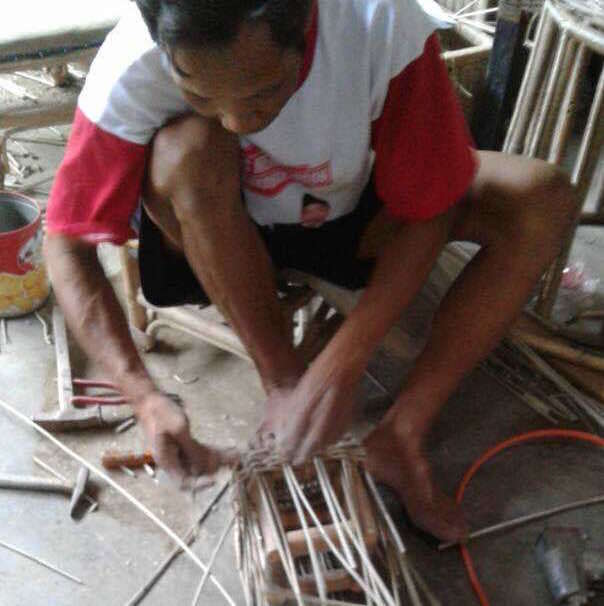 Our small, artisan factory in Semarang is keeping alive family traditions in traditional Kubu Rattan weaving.
Traditional Kubu Rattan weaving is a difficult and dying skill, passed down from father to son for thousands of years.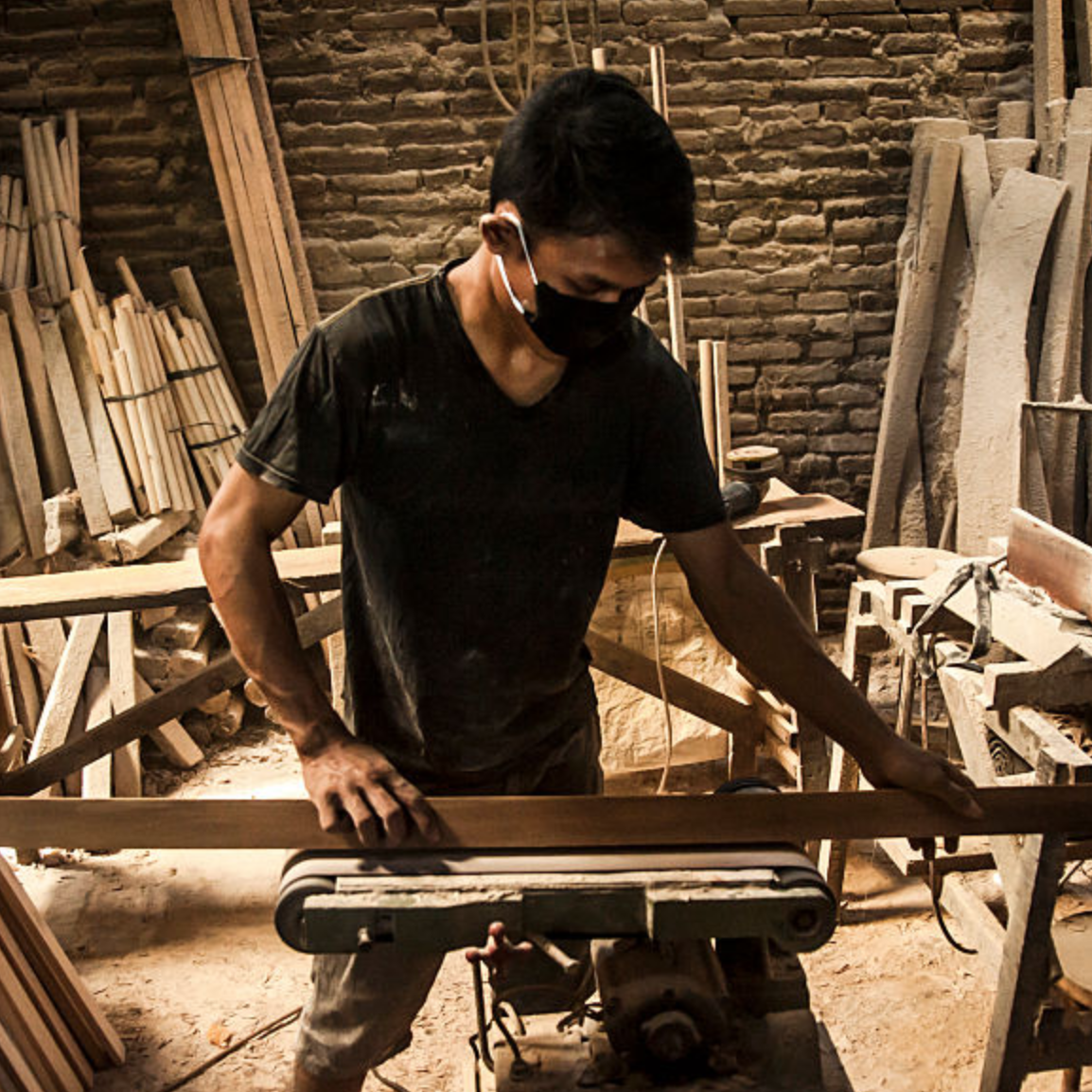 Nobody does hand carving work like traditional wood craft plants like ours in central Java. Anything elaborate, elegant or typically French style is made here entirely by hand and finished by brush. A family owned artisanal operation.
It goes without saying that we source products from countless factories worldwide, including China, Turkey, India and Europe, but the three above highlight the core of our manufacturing operations and the essence of the Maine brand.